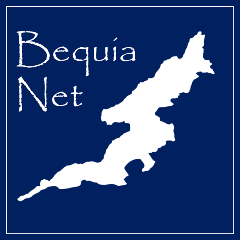 If you're reading this, then you've found the new look Bequia.net, due to be launched in May 2020.
All the content is the same – but in a new, fresh and 'responsive' design that can be read easily on mobile devices of all shapes and sizes.
The next step will be to refresh the content – so if you're interested in advertising your hotel, villa, apartment or other business on the new look Bequia.net, please message us using the Contact Us links.
Just click on Contact Us at the top or bottom of this page, and fill in the Contact Form.
We look forward to hearing from you!