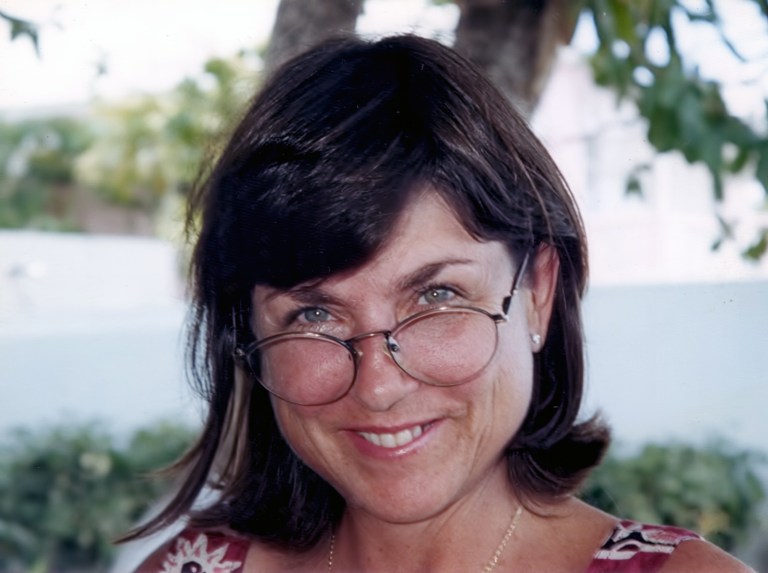 Ever wanted to learn more about Island Life on Bequia over the last few decades? Or to get a glimpse into the characters that have moulded Bequia over that time?
Then head on over to the blog of Judy Simmons, who co-founded Mac's Pizzeria, and immerse yourself in her wonderful Island Stories.
You can find her fabulous blog here: Bequia Island Life Stories.